Betasom - XI Gruppo Sommergibili Atlantici

(Sito americano dove potete trovare i maggiori produttori di navi e altro).

(The Scale Modelers source for Ships of all eras and all scales)


Axis warships' reproductions.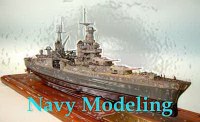 Sito web interamente dedicato al modellismo navale in plastica e resina

Sito ufficiale Marina Italiana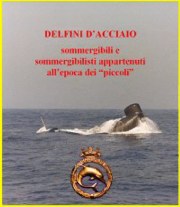 Delfini d'Acciaio :
Sito di Marco Mascellani (Direttore di Macchina del Toti dal 1990 al 1995) sul mondo dei Sommergibili classe Toti ed al romanzo dedicato al Toti ed ai suoi equipaggi: "Delfini D'Acciaio Sfida nel Mediterraneo" - Ed. del Girasole.

Museo nazionale della scienza e della tecnologia Leonardo Da Vinci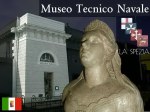 Museo Tecnico Navale La Spezia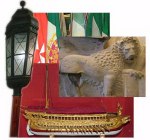 Museo Storico Navale di Venezia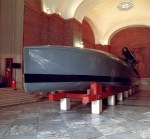 Il Sacrario delle bandiere al Vittoriano



(Produttore di navi e rivenditore di altre ditte di modellismo navale)




GAMMA MODELS (Produttore di automodelli 1/43 -1/24 e Laboratorio di stampa in resina - 1/43 - 1/24 producer of car and laboratory of press in resin)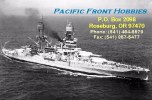 Pacific Front Hobbies(Distributore delle maggiori ditte di navi )

Fleet Net

(Produttore di navi e accessori in resina, fotoincisioni e rivenditore di altre ditte)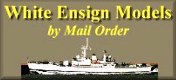 (Produttore di navi e accessori in resina, fotoincisioni e rivenditore di altre ditte)

Armorama Modellismo Militare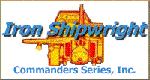 (Produttore di navi e accessori in resina in scala 1/350 - 1/700

Aircraft Carrier Builders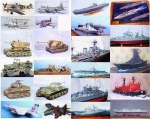 Taylor Made Miniatures

HP MODELS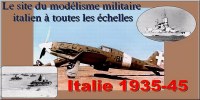 (Produttore della linea di navi in scala 1/700- 1/350 Delphis Models).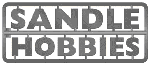 We are an Australian based mail order business dedicated to bringing our customers the best in modelling supplies
http://smmlonline.com/
" The Ship Modelling Mailing List, here is where you'll find reviews of kits, books and aftermarket parts, reference photos, modelling and historical articles and last, but by no means least, member's models. "


"All the World's Fighting Ships 1858-1998"

Fine Art Models produces museum quality limited edition scale models that many feel are the finest available in the world today.

Produttore di decal.

(Tutto il modellismo militare italiano on -line,aerei,veicoli,navi,soldatini,accessori,libri.Ora in un unico sito.

IPMS STOCKHOLM (IPMS Stockholm, has an article on modeling water with kitchen foil.)

Associazione Navimodellisti Bolognesi (Associazione che raccoglie, restaura e diffonde la documentazione sulle costruzioni navali del nostro Paese)

NAGATO 3-D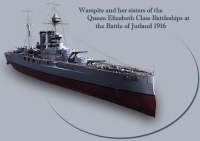 HMS WARSPITE





Pacific Coast Models is an importing/distributing company specializing in items of the Italian Air Force and Italian Army. We also offer varied and interesting items dealing with the world's other military forces

Cavalieri e Corazzate - Knights & Battleship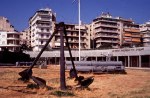 Museo Navale del Pireo - Grecia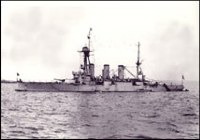 Incrociatore greco G. Averoff "Nave museo"

(Sito dedicato all' Incrociatore da Battaglia H.M.S. Hood - Site dedicated to the Battle Cruiser H.M.S. Hood)

Welcome to the H. M. S. Hood 3D-Project

Sito dedicato all'Incrociatore tedesco "Prinz Eugen"

Digital Navy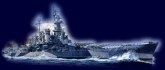 Sito ufficiale Battleship North Carolina Museun

(Battleship Bismarck)

The Battleship Bismarck

Bismarck in 3-D

Bismarck & Tirpitz

http://dsc.discovery.com/convergence/bismarck/bismarc
k
.html
Bismarck the final days James Cameron's Expedition

Schlachtschiff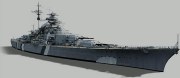 3DHISTORY.DE

T.C.G. YAVUZ - S.M.S. GOEBEN

HMS Vanguard

(Intrepid Sea - Air Space Museum)

USS Iowa BB61- Museum

USS Missouri BB63 - Museum

USS Alabama BB60 - Museum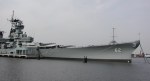 USS New Jersey BB62 - Museum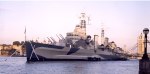 HMS Belfast Museum

Online Naval Photography Gallery

Scale model warships in 1/72 scale


German Naval History


(National Marittime Museum)

German Naval History


http://www.regiamarina.net

http://www.webgif.com


KONISHI METALLIC MODEL COLLECTION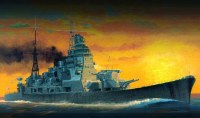 War at Sea

War Russo - Giapponese


Scharnhorst & Gneisenau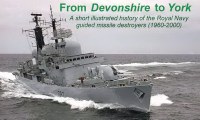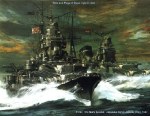 Mechanisms of Imperial Japanese Navy Warships in 3-D

Imperial Japanese Navy Page


Net-Marine
est une association, loi 1901, qui a pour but le développement et la diffusion de l'information militaire maritime française sur l'Internet.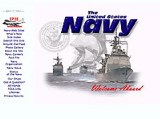 Official site of US Navy.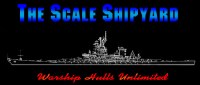 Eugenio´s Warships
http://www.losbarcosdeeugenio.com/principal_en.html


Welcome to Bobs Model Warships Page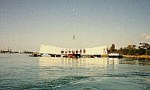 http://www.pearlharborattacked.com/

USS
Little Rock
(CLG-4, later CG-4), 1960-1977
http://www.history.navy.mil/photos/sh-usn/usnsh-l/clg4-t.htm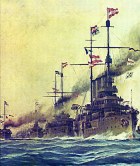 K.u.K. KRIEGSMARINE

Museu de Marinha, Lisboa, Portugal


CV-41 USS MIDWAY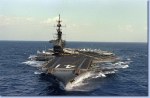 CV-41 USS MIDWAY

USS CAVALLA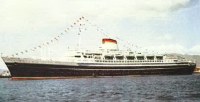 Andrea Doria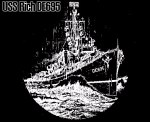 USS Rich
DE695



Gallery of the Japanese Wartime Marchantships

TRUK LAGOON
http://tj.iki.fi/albums/Chuuk/Wrecks/20010423-Truk-Wrecks/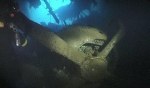 SeaWolf Productions

S.M.S. VIRIBUS UNITIS 3D PROJECT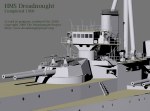 HMS DREADNOUGHT PROJECT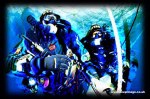 DEEPIMAGE Exceeding the challenges of Deep Ocean
Shipwreck Exploration against creative Imaging

Canada's Carriers on line

Pictures of the Sovremenny-class
destroyers in the Baltic

sito è dedicato ai due supertransatlantici italiani Michelangelo e Raffaello

USS FORRESTAL ASSOCIATION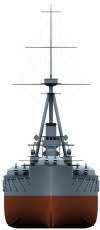 RENDER YARD

USS SALEM CA -139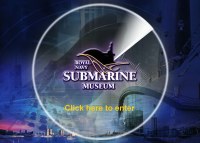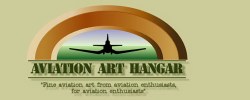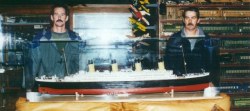 Motion Models - Naval Ships



Associazione Siracusana modellismo e collezionismo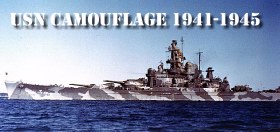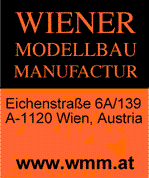 Wiener Modellbau Manufactur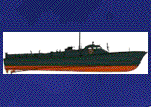 PT BOAT WORLD



ARK MODEL

S.S. Edmund Fitzgerald Online

Gruppo A.N.M.I di Gaeta

ASSOCIAZIONE NAZIONALE MARINAI D'ITALIA Gruppo "T.V. Giuseppe Miraglia"

Degem modelling site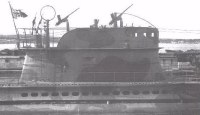 I SOMMERGIBILI ITALIANI DELLA SECONDA GUERRA MONDIALE E STORIA DALLE ORIGINI


DESTROYER HISTORY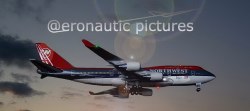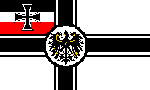 SCHLACHTSCHIFFE The End of the Line - SMS Bayern, Baden, Württemberg, and Sachsen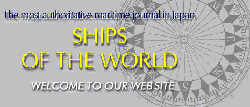 Ship of the world