Montaggi ed elaborazioni di kit in resina e plastica / Assemblages and elaborations of kit in resin and plastics . Per preventivi e informazioni/for information:
mailto:info@regiamarinamas.net
Per il pagamento anticipo della metà del prezzo all'ordine e l'altra metà del prezzo alla spedizione con l'aggiunta delle spese postali.
For payment :Advance costs half price model and the shipment of the model, the payment with the remaining of the cost price model with costs of shipping.
I modelli vengono realizzati con la teca
Ferrari 512BB "EMKA" 7° Assoluta Silvestrone 1980 - kit Meri Kits 1/43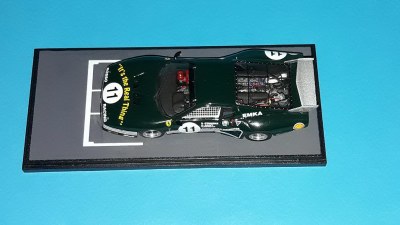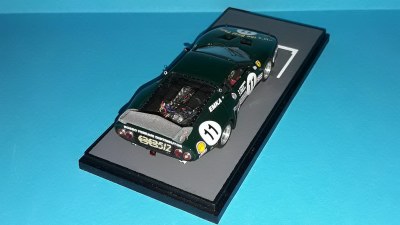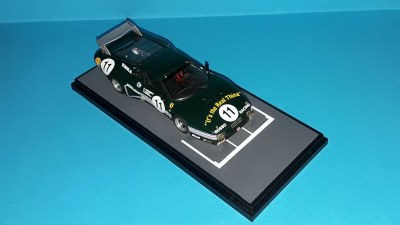 Ferrari 312 P Nart Sebring 1971 1/43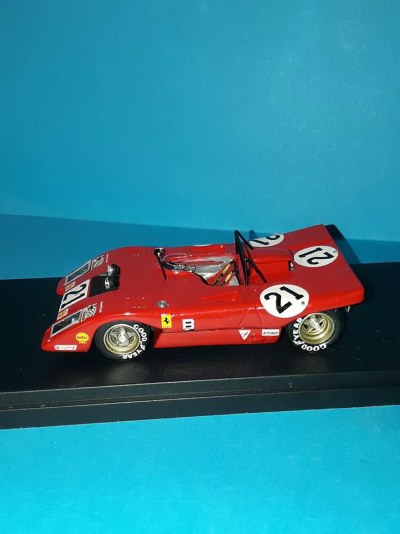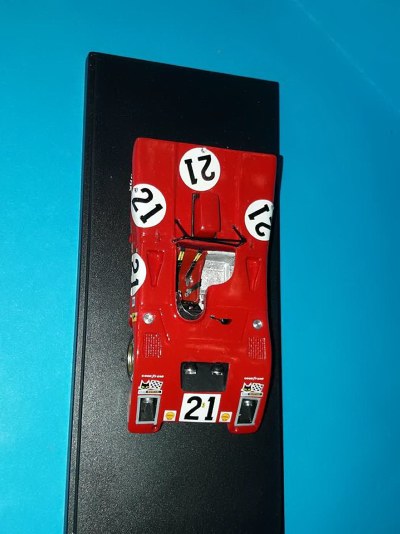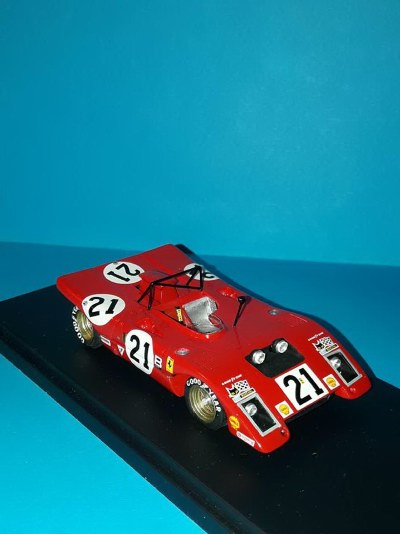 Alfa Romeo 155 V6 TI Martini 1996 - Tamiya 1/24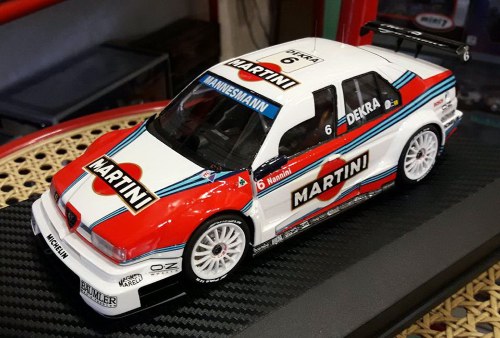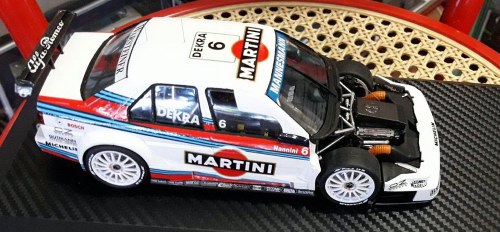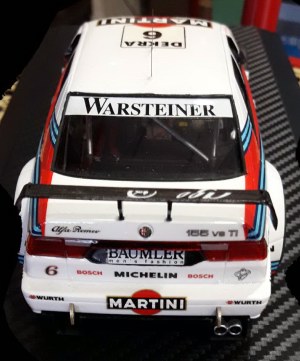 Ferrari 312 B3 "Spazzaneve" - Press Versione Agosto 1972 tameo kit 1/43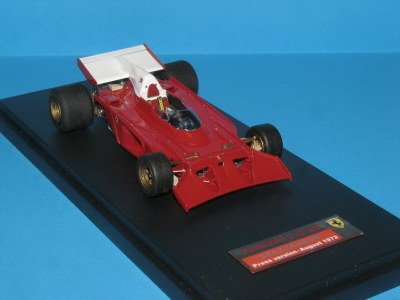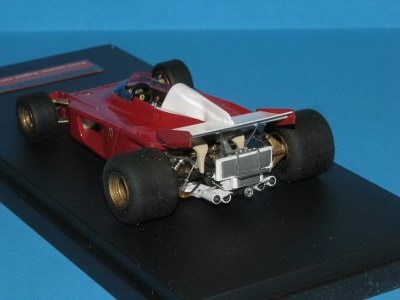 Ensign - Ford N174 - 1974 Gp Belgio Vern Schuppan - Kit 1/43 This Way Up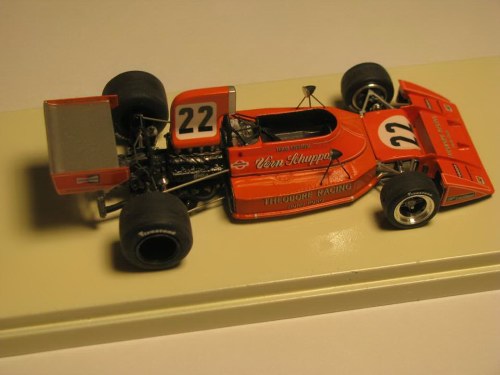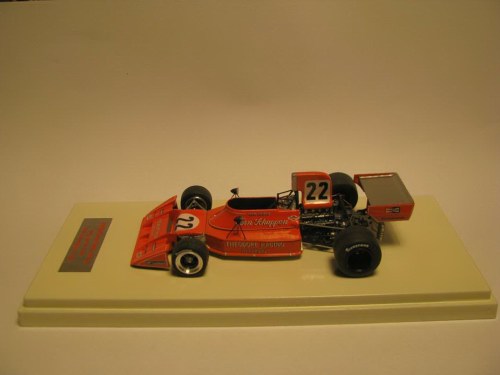 Ferrari F1 -89 PRESS 1988 Kit Tameo 1/43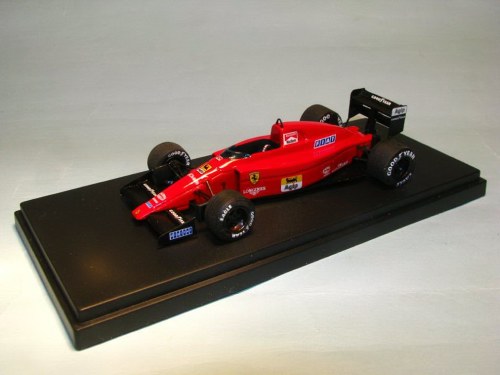 LUDOVICO SCARFIOTTI FERRARI 312/66 WINNER ITALIAN GRAND PRIX 1966 kit 1/43 Tenariv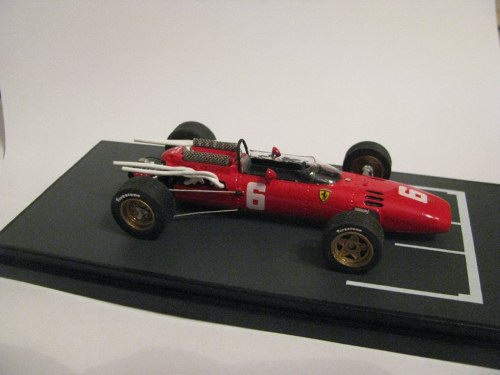 Ferrari 348 spider 1/43 kit BBR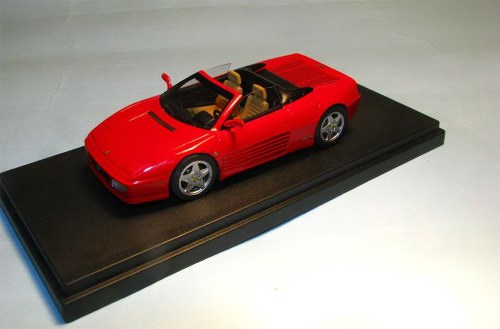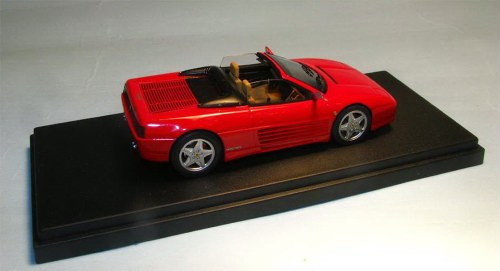 Ferrari 312 B3 1973 Kit 1/43 Scale Racing Cars Gp Francia 1973 Jacky Ickx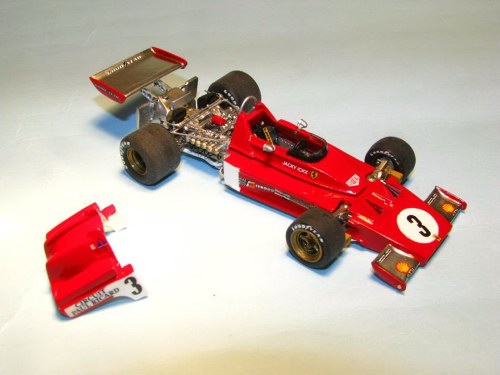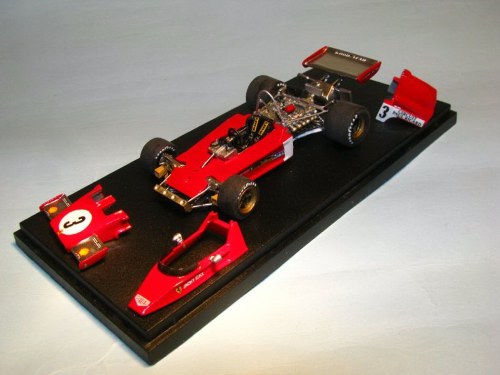 Hesket 308B F.1 FORD 1975 GP Austria - Harald Erlt kit 1/43 Modellismo 90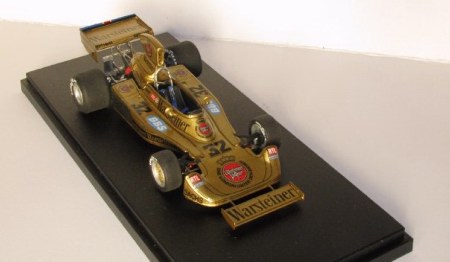 Zakspeed 841 F.1 Test Misano - Jonathan Palmer - Tron Kit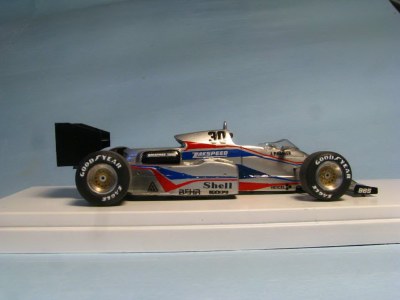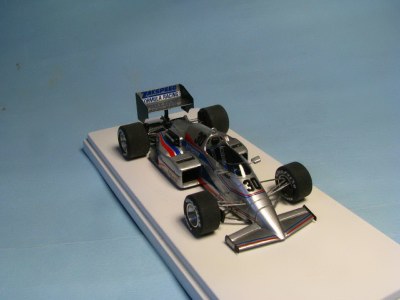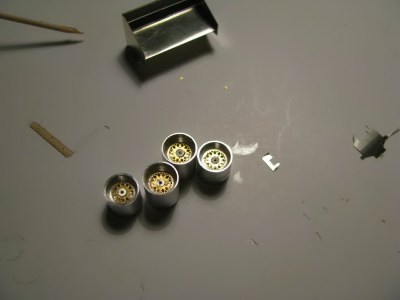 Alfa Romeo 177 F.1 Bruno Giacomelli GP Belgio 1979 - Kit Mg Models 1/43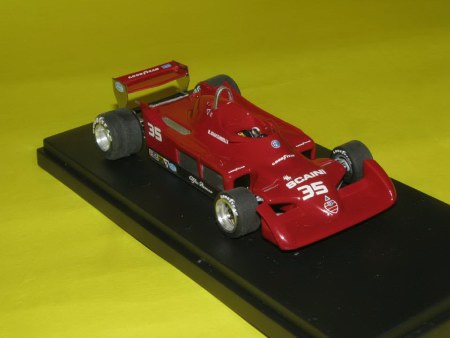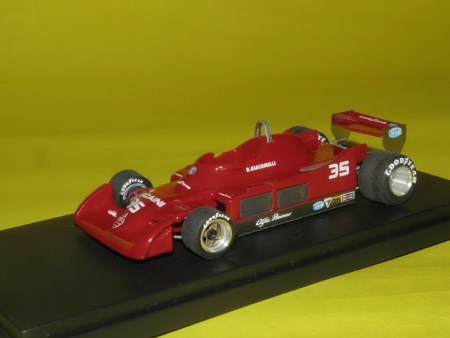 ATS BMW D7 1984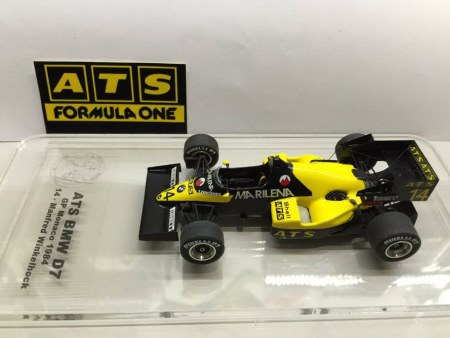 Honda RA272 F1 1965 GP Messico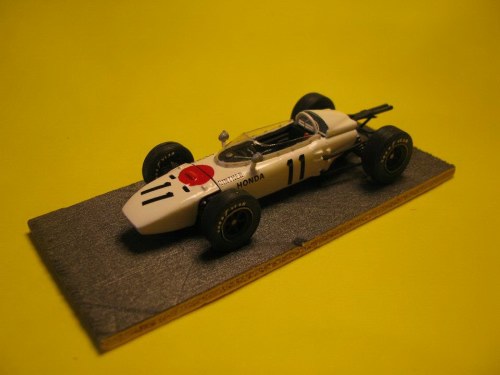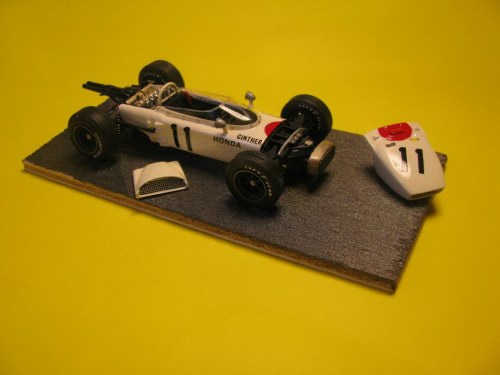 Ensign MN 177 F.1 "Mopar" British GP 1978 Derek Daly - Kit 1/43 Modellismo 90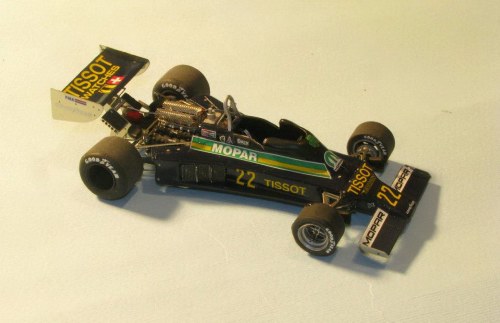 Ensign MN 177 F.1 Canada GP 1978 Derek Daly - Kit 1/43 Modellismo 90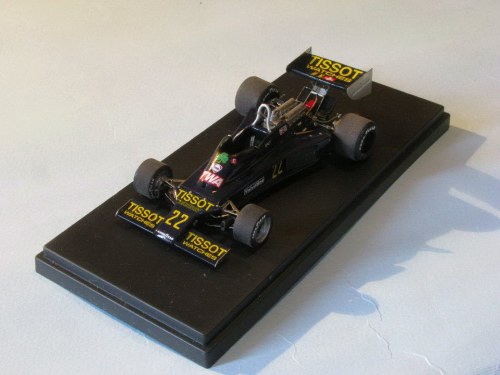 Ensign MN 177 F.1 Germania GP 1978 Nelson Piquet - Kit 1/43 Modellismo 90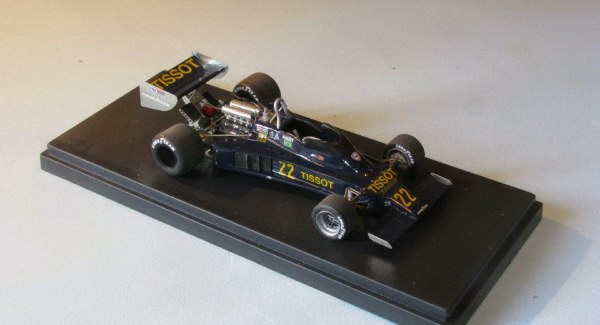 Alfa Romeo 155 GTA - 1/43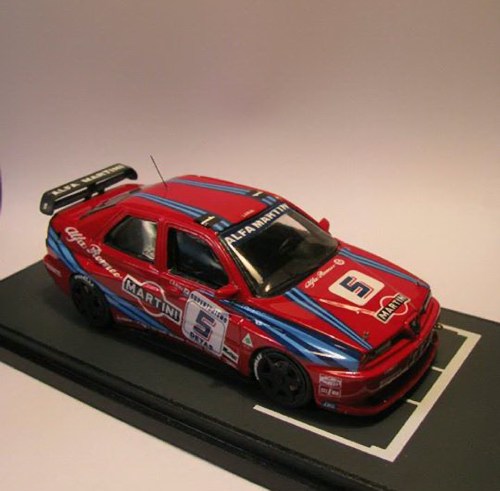 Ferrari 312 P - 24h Le Mans 1974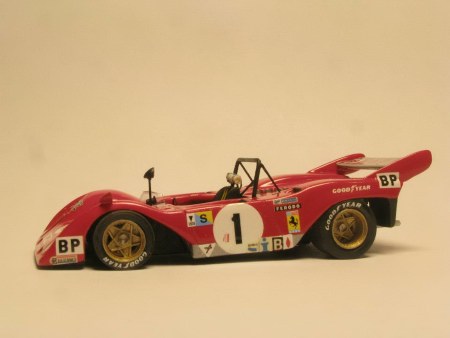 Ferrari 512 BB - 24 h Le Mans 1981